Posted by D on Jul 18th 2019
Nothing quite matches the color of the clear blue sky, and no stone can compare to the rich blue color of turquoise. It has fascinated cultures for millennia. Originally the only source for artists to even acquire that color for use in their art. Imagine the fascination of ancient people discovering a stone that matched the color of the sky. In Egyptian and Aztec cultures it brought statues,art and Jewelry to life with its vibrant sky blue color. The Pharaohs sarcophagi were inlaid with it and there are many examples of masks and jewelry in mesoamerica that are adorned with it.
Turquoise inlay on an Egyptian Funeral Mask
Turquoise Aztec Mask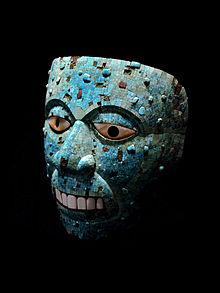 In ancient persia turquoise was the national stone for a very long time.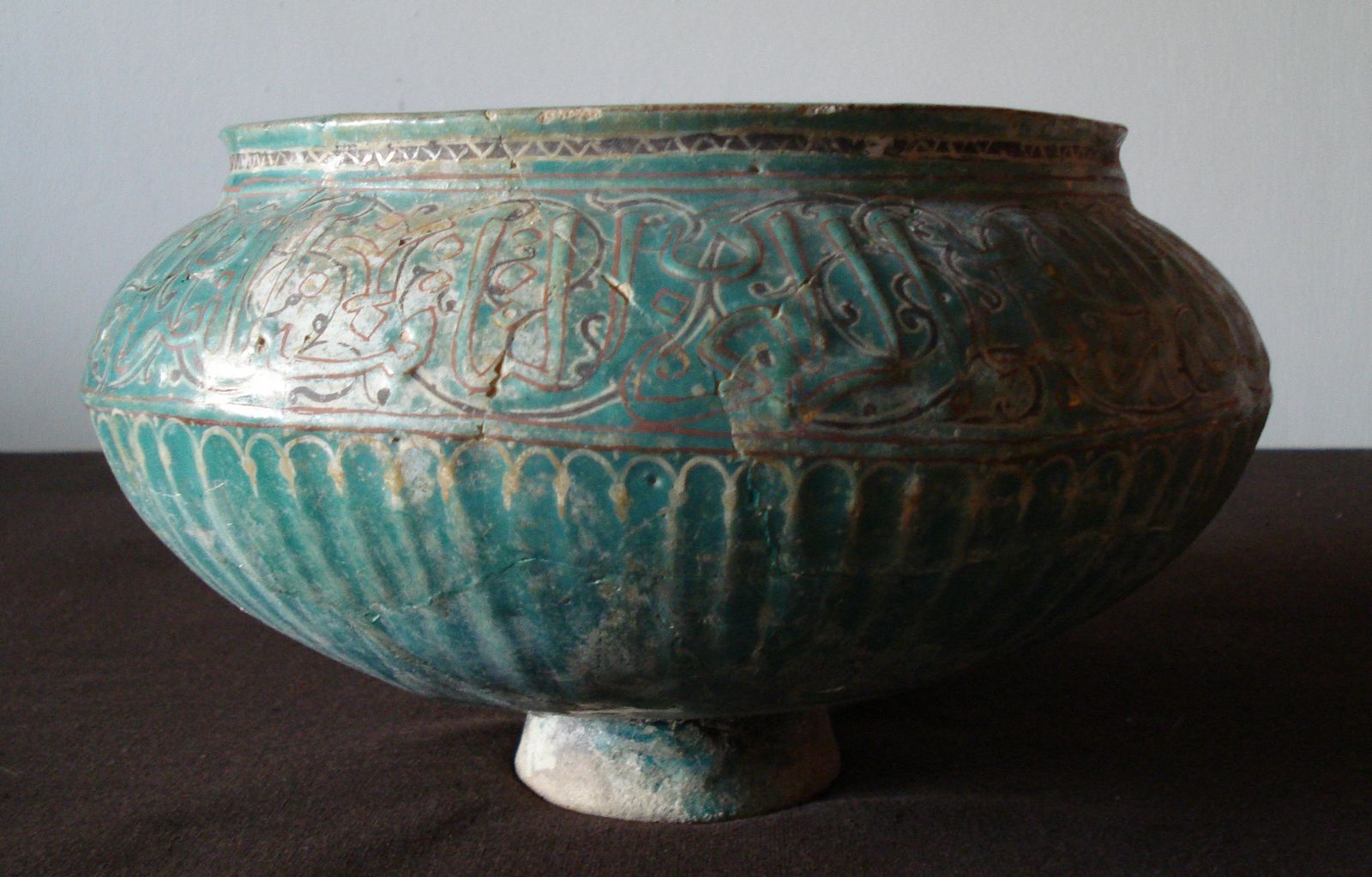 Trade in Turquoise is believed to have brought the pueblo people of 1000 AD great wealth.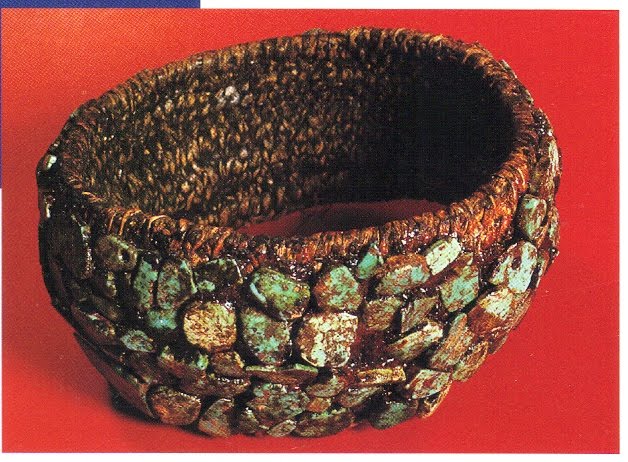 Its connected to the sky father found in ancient cultures all over the earth, from Native American creation stories to The Dyaus Pitar of the Vedas. According to some myths the Native Americans danced and rejoiced so much when the rains came that the rain mixed with their tears and seeded the earth with the sky stone turquoise. It is a beneficial stone and is associated with luck, good fortune, wealth, and healing. In the alchemical tradition the stone is associated with Jupiter (Jove, the jovial one; also the ruler of luck and good fortune) and is the birth stone of Sagittarius.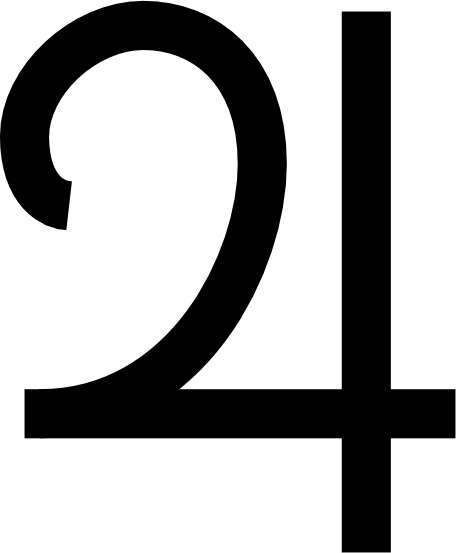 Turquoise is truly a pan cultural phenomenon that seems to illicit the same sentiment wherever it is found.